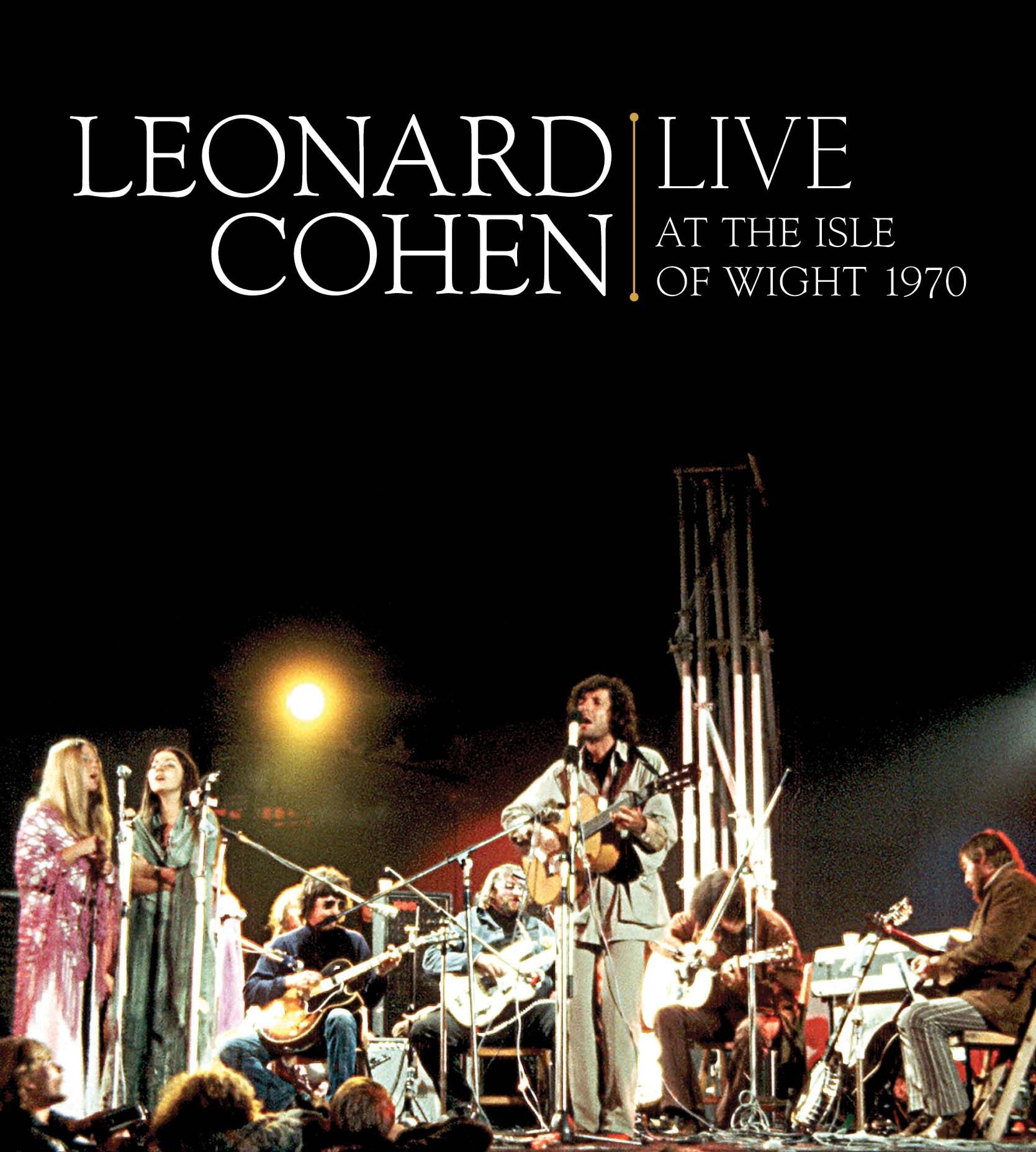 Algures entre
Songs From a Room
e
Songs of Love and Hate,
seus segundo e terceiro álbuns, Leonard Cohen passou, de forma algo relutante, pelo festival Isle of Wight de 1970. O que, à primeira vista, poderia parecer um desastre, resultou num concerto-experiência intimista para meio milhão de pessoas. Uma noite, a todos os títulos, mágica e poética, e à qual é possível aceder desde a edição revista e aumentada de
Live at the Isle of Wight
, editada em 2009.
Os temas que compõem o concerto são, na sua esmagadora maioria, oriundos dos dois primeiros discos do baladeiro canadiano -
Songs of Leonard Cohen
e o supramencionado
Songs From a Room -
e incluem clássicos como
Suzanne
,
Bird on a Wire
ou
Hey,
There's no Way to Say Goodbye
. Porém,
Famous Blue Raincoat
e
Sing Another Song, Boys,
sementes do genial
Songs of Love and Hate,
são igualmente lançadas sobre a turba silenciosa e atmosfera quase sacra.
Não deixa de ser um artefacto inusitado assistir a um poeta de gabardina enquanto encanta uma multidão de
hippies
numa noite de Verão com a solenidade hipnótica da sua voz, uma guitarra melancólica e parcos artefactos acessórios. Uma estranha forma de beleza que agora é contada em filme.
leonard cohen isle of wight 1970 full complete concert
from
sujit phatak
on
Vimeo
.